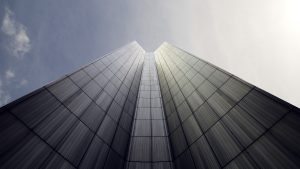 Steel and metal buildings are quickly becoming the preferred choice of safety for the construction of both residential and commercial structures.
Why? No other material provides the greatest level of protection to people or assets from external elements.
In this post, learn why steel is the safest building material and has grown as the leader in custom steel structures, pre-engineered metal buildings, and other types of construction projects.
Why Is Steel Safe For Construction?
The most important element in the construction of any new building should be the long-term safety of its occupants.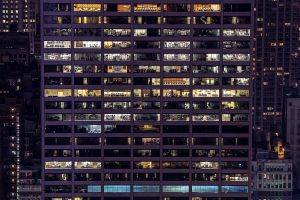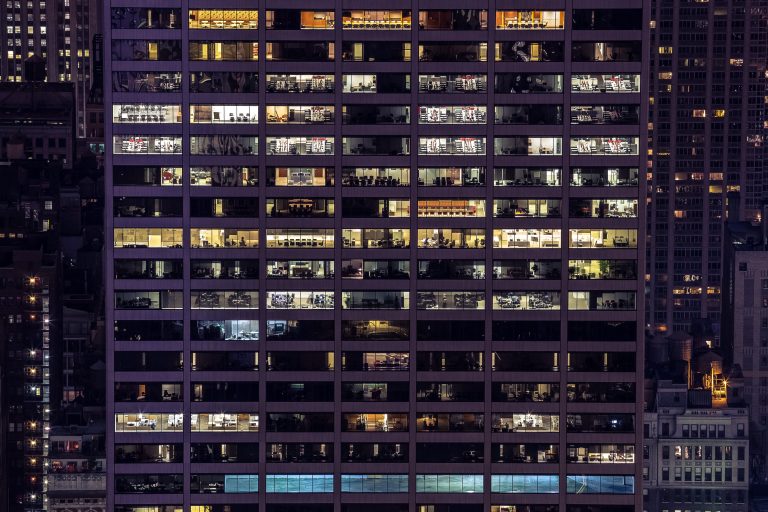 This is true whether you're building a municipal building, a farm building, a residential building, or a commercial one.
By working closely with an experienced steel company in California, you can have your steel building constructed to meet and exceed all the standards of OSHA.
Steel buildings can withstand almost anything.
Steel Increases Security of Facilities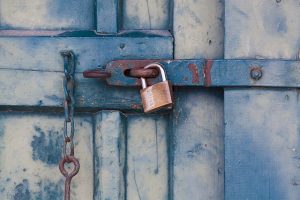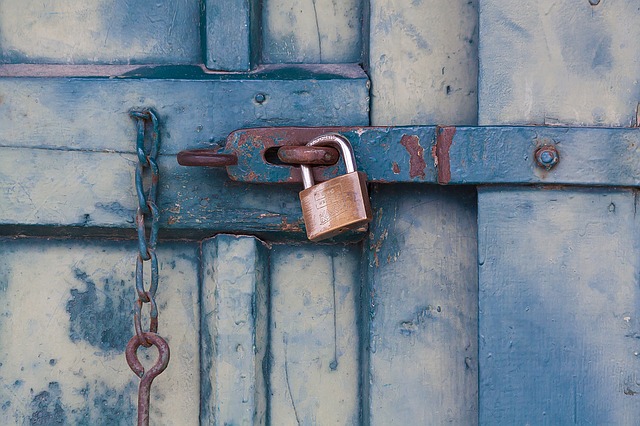 Even in an area where the crime rate is higher than usual, steel buildings provide the kind of protection against break-ins that give them a significant advantage over any other kind of building material.
Very often, commercial building projects are constructed for the purpose of providing shelter and protection for valuable assets, such as those inside a warehouse, an aircraft hangar, or a steel garage.
An owner of a steel building can have peace of mind, knowing that their steel structure will provide the utmost in protection against vandalism and all kinds of unauthorized intrusion.
Steel Resists Long Term Wear-and-Tear
This is another area where steel buildings far exceed the normal capabilities of rival building materials.
With warranties that extend as long as 40 years, steel buildings are a superior choice for long-lasting value.
Whereas other building owners can expect to pay significant amounts of money for the periodic maintenance of siding, roofing, and deteriorating metal building components, owners of steel buildings can rest easy in the knowledge that their buildings are more resistant to daily wear than any other material.
Steel is Safe in Extreme Weather
If you're in an area of the country that experiences extremes of weather, for instance earthquakes, tornadoes, ice storms, or even just severe thunderstorms, the kind of building which has been proven to withstand these powerful forces better than any other is one made of steel.
That's why governmental organizations and municipalities have consistently chosen steel buildings as the structures of choice to safeguard their most important assets from the elements of severe weather.
It's also why more and more residential customers are choosing to have their homes constructed of steel, for that extra protection against extremes.
With Steel You Can Have It All: Economy, Beauty, and Reliability
In addition to these highly desirable characteristics, steel buildings offer a great deal of flexibility to clients who wish to configure the ideal building to meet their own precise requirements, as well as to satisfy their sense of aesthetic appeal.
Custom steel structures offer more versatility to commercial and residential clients than any other kind of building, and since steel prices remain low, metal buildings are also a highly economical choice for construction of new buildings.
Ready to Build a Safe & Secure Steel Building?
When it comes to providing visual appeal, safety for occupants, and protection from all external elements, nothing can match the characteristics inherent to high quality steel.
Contact us if you have any questions and to learn more about your custom building options. We are delighted to show you how steel can give you peace of mind.